Hey Shy Scout readers! Allison asked me to guest post while she's vacationing in Japan and I couldn't be more excited...or jealous! While she's having a blast, I decided to have myself an imaginary tea party.
I chose five people, dead or alive, that'd I'd invite and what yummy food I'd want served. I chose a garden themed tea party and even dressed up in a fun outfit for the occasion.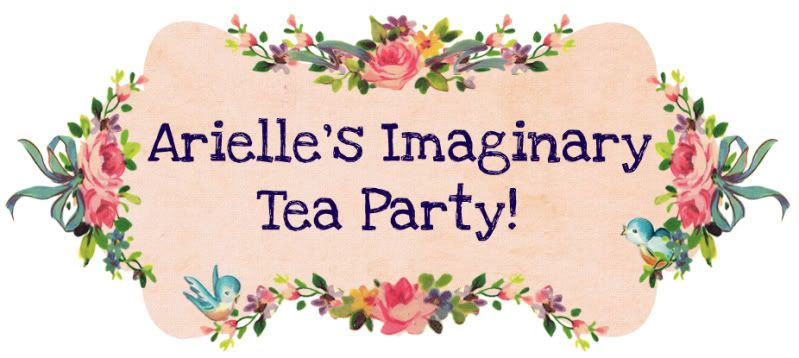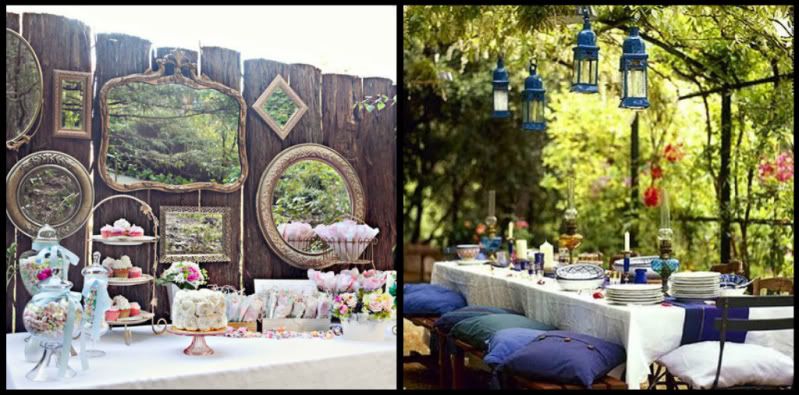 Thanks for reading and feel free to visit me at my blog,
Humble Pie Vintage
!
Have a great trip, Allison! :)