Hi all! Hope you had a beautiful weekend. Mine was spent with friends as it was my last official weekend before moving back home - eeep! Real world - here I come!! Anywho, when coming up with a
Most Wanted Mondays
list I realized that Mother's Day is in exactly one week - double eep! So in order to get myself in to gear for the big day I thought I would create a list of possibilities for all of you. Some of the items I have chosen are DIY projects and others are items which can still be purchased. Enjoy. Your mama deserves only the best :]
Start her day off right with breakfast in bed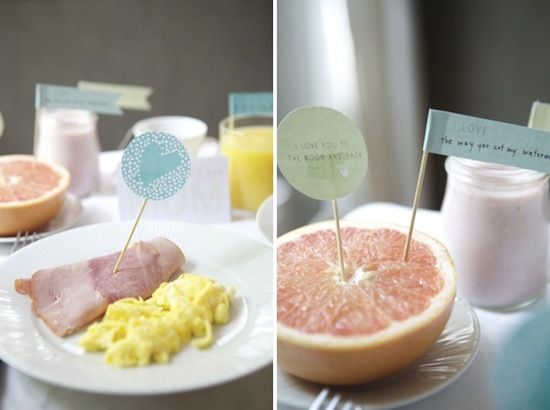 1. Mother's Day Breakfast & Free Printables via Oh Happy Day.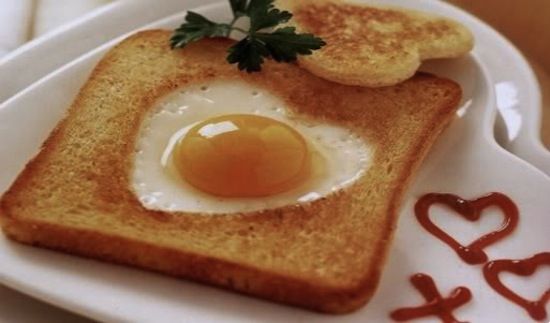 2. Heart Shaped Egg Toast via Get Cooking.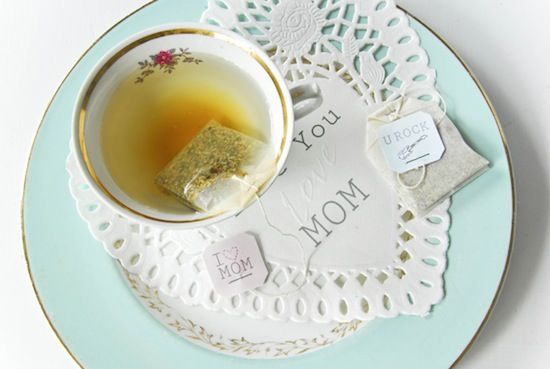 3. Fun & Free Printables via Too Stinkin Cute.

Flowers next?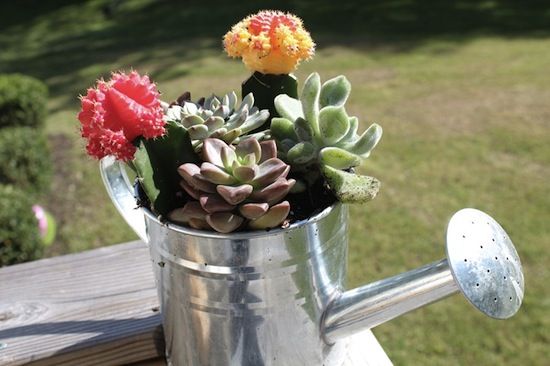 4. Succulents in Watering Can via AdelynSTONE.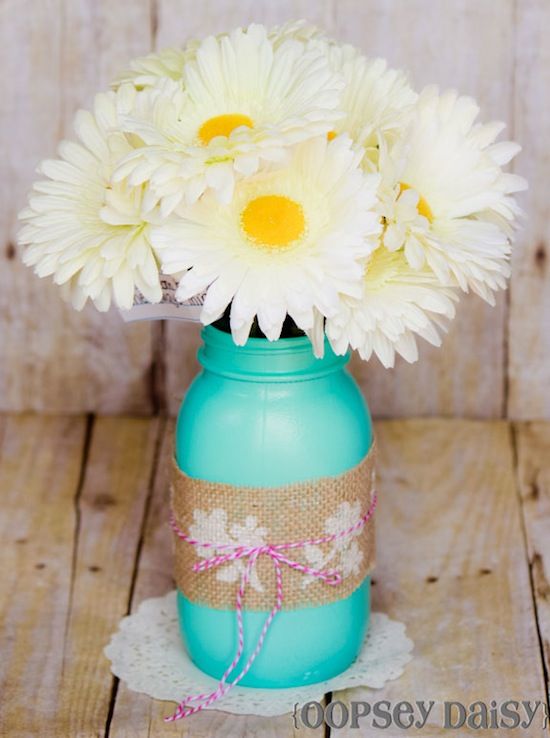 5. Stenciled Mason Jar Vase via Oopsey Daisy.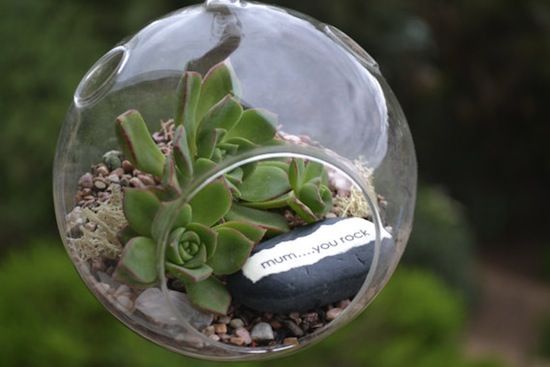 6. Mum You Rock Succulent Terrarium via Still Lily.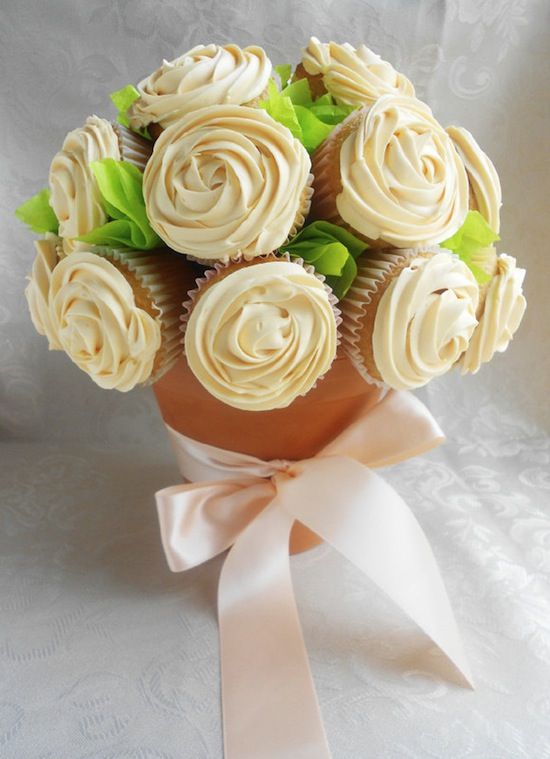 7. Cupcake Bouquet via Culinary Couture.

Prezzie time!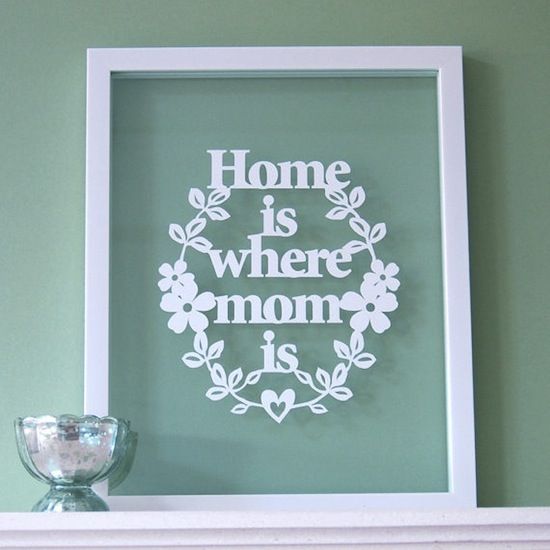 8. Home is Where Mom is via Ant Design.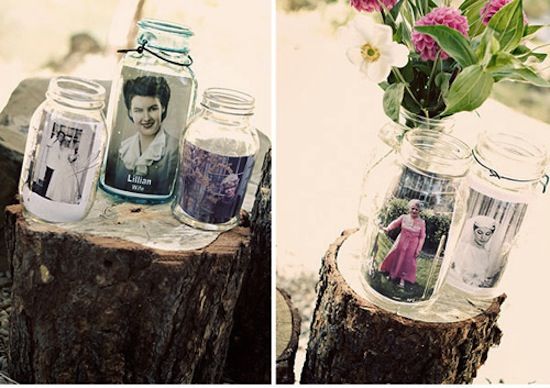 9. Mason Jar Photos via Ruffled Blog.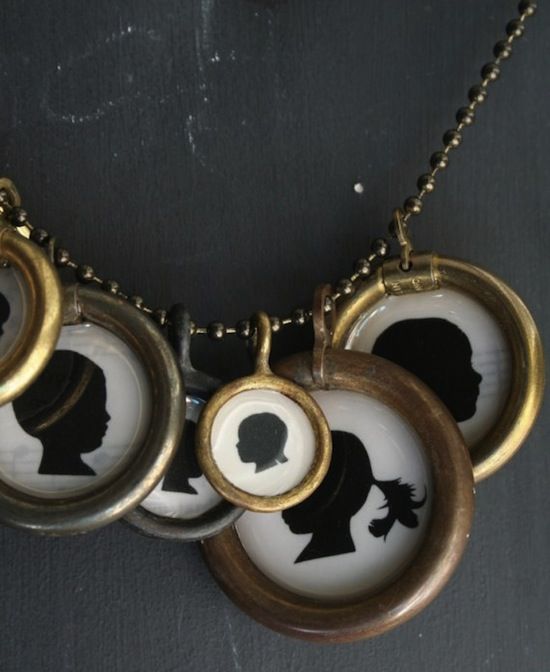 10. Custom Silhouette Necklace Medium Size via Lucky Me Beads.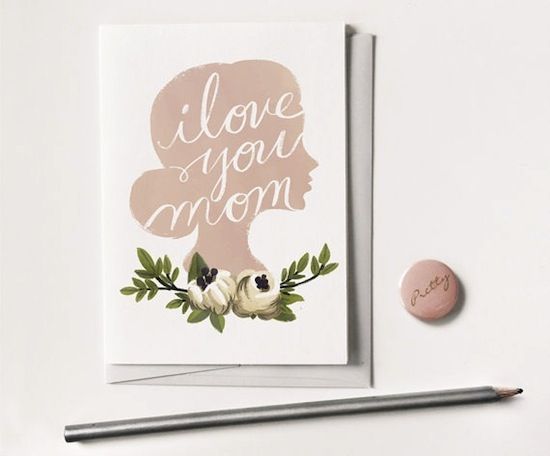 11. I Love You Mother's Day Card via Quill and Fox.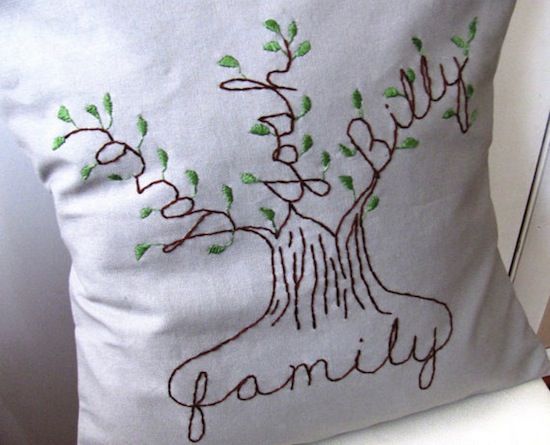 12. Personalized Family Tree Pillow via Blue Leaf Botique.


All of the items posted above I feel could be easily recreated by hand and personalized...if not bought. I need to get to work on my mom's Mother's Day goodies pronto. This upcoming weekend is going to be hectic with moving, Brian's graduation, and Mother's Day. Have a great day everyone! Any special plans for your momma next Sunday?